Sponsorship of ADEPT

Sponsoring ADEPT offers you unique networking opportunities with Place Directors, promotion of your brand and business, the chance to drive industry practice forward, and getting your voice heard among key decision makers.
This year's sponsorship packages can be seen here. If you are interested in sponsoring ADEPT, please contact Hannah Bartram, Chief Operating Officer (hannah.bartram@eastsussex.gov.uk) or Alison Shea, Aldercross Training & Events (alison@aldercross.com).
PLEASE NOTE WE ALSO OFFER CORPORATE PARTNER MEMBERSHIP - SEE HERE FOR MORE INFORMATION.
CURRENT SPONSORS

Atkins - sponsor of the ADEPT Annual Conference, November 2017
Atkins is one of the world's most respected design, engineering and project management consultancies.  We build long-term trusted partnerships to create a world where lives are enriched through the implementation of our ideas.  Our skills lie in the expansive area of infrastructure as well as in our experience of working with a broad range of clients, including national and local governments and the commercial sector. Atkins works across a number of sectors including transport, energy, aerospace, defence, environment and information communications; employing some 18,600 people across the UK, North America, Middle East, Asia Pacific and Europe.  

Ringway - sponsor of the Annual Conference 2017
 As one of the leading providers of highway services in the UK, Ringway is renowned for consistently delivering cost-effective performance and sustainable, innovative solution. We pride ourselves on our flexible approach, our breadth of expertise, and our strong client partnerships, which enable us to meet and anticipate their needs.

WSP - sponsor of the ADEPT Annual Conference, November 2017
Together we provide services to transform the built environment and restore the natural environment. Our expertise ranges from environmental remediation to urban planning, from engineering iconic buildings to designing sustainable transport networks, and from developing the energy sources of the future to enabling new ways of extracting essential resources.

Volker Highways - sponsor of the ADEPT Annual Conference, November 2017
VolkerHighways is an integrated highways service provider operating across London and the south of England. The business provides a wide range of services ranging from term maintenance, street lighting and electricals to surfacing and traffic management. VolkerHighways works extensively with long-term clients including the London Boroughs of Camden, Hackney, Havering, Barking and Dagenham, West Berkshire Council, Medway Council and Luton Borough Council. VolkerHighways is also working in joint venture with Colas and AECOM, delivering the London Highways Alliance Contract for TfL. Other key clients include the boroughs of Poole and Bournemouth and the Royal Borough of Windsor & Maidenhead, as well as long-term contracts with Slough, Reading and Wokingham Borough Councils. Key services include: Term maintenance; Street lighting and electricals; Surfacing; Traffic management.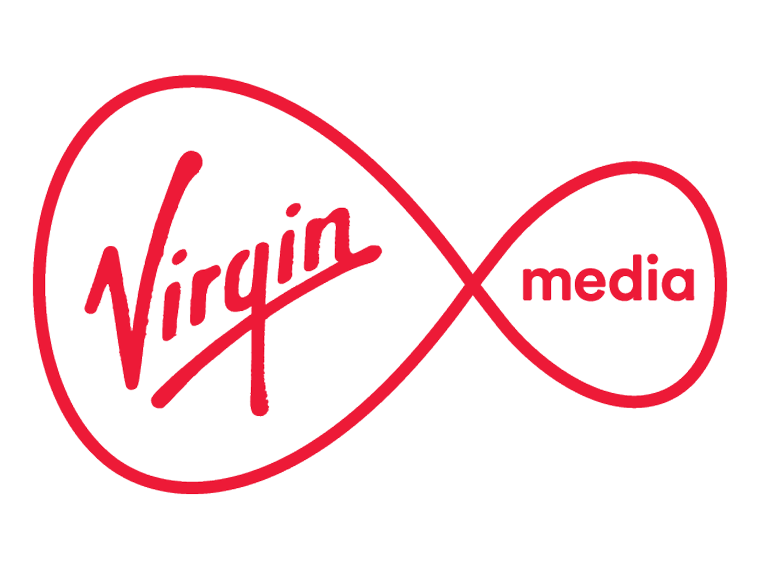 Virgin Media - sponsor of the President's Meeting & AGM, June 2017
Virgin Media offers four multi award-winning services across the UK and Ireland: broadband, TV, mobile phone and landline. The company's dedicated, ultrafast network delivers the fastest widely available broadband speeds to homes and businesses. We're expanding this through our £3bn Project Lightning programme, which will reach 17 million premises. Our interactive TV service brings live programmes, thousands of hours of on-demand programming and the best apps and games in a set-top box, as well as on-the-go for tablets and smartphones. We launched the world's first virtual mobile network, offering fantastic value and services. We are also one of the largest fixed-line home phone providers in the UK and Ireland. Through Virgin Media Business, we support entrepreneurs, businesses and the public sector, delivering the fastest speeds and tailor-made services. Virgin Media is part of Liberty Global, the world's largest international cable company, with operations in more than 30 countries.
Veolia - sponsor of the President's Meeting & AGM, June 2017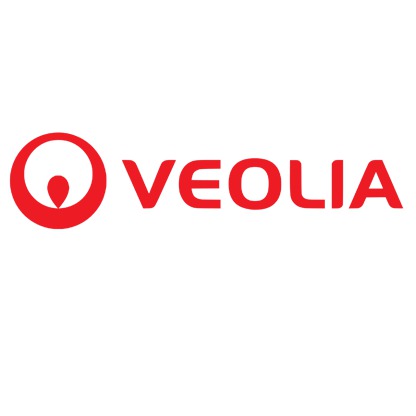 Veolia is leading the change towards adopting the circular, low carbon economy through its mission - 'Resourcing the World'. Globally, the €24.39 billion company is focused on developing access to, preserving and replenishing resources with over 25% of its business in the UK now circular and a target of 40% by 2020. With over 14,000 staff in the UK and Ireland, Veolia has committed to investing more than £750m over the next five years to help reduce its customers' carbon and environmental impact. In recognition of its commitment as an environmental and social sustainability leader Veolia won Business in the Community's Responsible Business of the Year 2016/2017 and in 2014 the company received the Queen's Award for Enterprise in Sustainable Development.