Here are the people who run ADEPT.
Updated June 2022
The Secretariat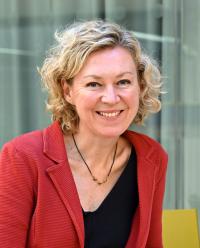 Hannah Bartram
ADEPT Chief Executive Officer
[email protected]  
Hannah joined ADEPT originally as the Chief Operating Officer in February 2016. She moved from the Environment Agency, where she led various national teams working on policy areas including planning, growth & devolution, climate change and flood risk management. During her time with the EA she spent 6 months in DCLG leading on reforms to the major planning regime. Prior to that she worked for the Royal Society for the Protection of Birds (RSPB) on a range of international and domestic nature conservation issues. She is a school governor and trustee/director for the Beds, Cambs & Northants Wildlife Trust.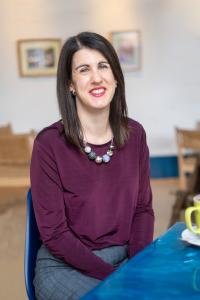 Helen Leach
ADEPT Secretariat
[email protected]
Helen has over 15 years' experience as a PA and in admin support roles for both small businesses and large corporations, including Tesco and the Capita Group. She ran her own wedding planning and event organisation business for 5 years after taking a short career break for maternity leave. She now works as a Virtual Assistant and provides secretariat services to ADEPT on a part-time basis.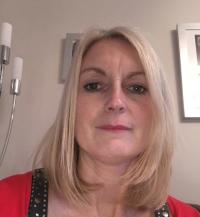 June Meadows
ADEPT Finance Adviser
[email protected]
June works as a Finance Advisor for ADEPT and is also currently working as a Finance Business Partner for Northamptonshire County Council. 
June is a qualified CIMA finance professional with a significant amount of experience working at a senior level in the public and private sector. She has worked successfully for Northamptonshire Enterprise Partnership (NEP) as Head of Finance, delivering all the financial and operational requirements of the company and reporting at Board level to members and stakeholders. She has also worked for The LEP Network Limited as a Finance Adviser carrying out all the financial, operational and reporting requirements of the company.
Prior to joining Northamptonshire Enterprise Partnership June worked in the private sector for SME's in the manufacturing/engineering sector.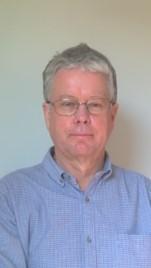 David Dale
David joined ADEPT in April 2018 as a part-time Policy Officer, a role that includes preparing briefings, policy documents and consultation responses; preparing for and supporting at ADEPT conferences and policy events, Leadership Team, and Environment Board meetings; building effective working relationships with partner organisations including the LGA, ADPH, Government departments, corporate partners, and others; and working with Coast Communications to help deliver positive media coverage. Before joining ADEPT, David worked in local government for 34 years, half of that time with Sheffield City Council and half with Gloucestershire County Council. He worked in various place-based services including housing, flood recovery, and waste, as well as in more general corporate policy and project management roles.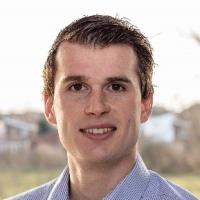 Edward Shortridge
ADEPT Policy Officer
[email protected]
Edward is a Principal Engineer at WSP and currently provides policy support functions to ADEPT one to two days a month.
Edward has nine years' experience in Transport Planning, working on behalf of a range of public and private sector clients. He has extensive experience in preparing and managing Transport Assessments and Transport Strategies for a wide range of development types. He also has a good knowledge of smarter choices and future mobility and has worked on the project management teams of several large multi-disciplinary projects.
Edward joined WSP in 2012 after completing an MSc in Transport Planning from the University of the West of England. He currently works in the Transport Planning team of WSP's Cambridge office and is a member of the Chartered Institute of Highways and Transportation.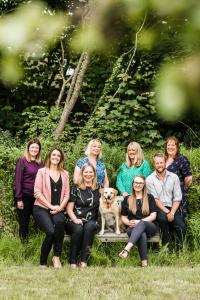 Coast Communications
Liz Waugh, Managing Director of Coast Communications - providing communications support and advice to ADEPT
[email protected]
Coast Communications provides public relations, public affairs and stakeholder engagement across a wide range of public and private sector companies, specialising in critical infrastructure, the economy, environment and education. Our main office is in Cornwall, although our team is widespread, so we work across the UK including Scotland and Wales, and into Westminster. Liz Waugh ([email protected]) and Julie Everett ([email protected]) are your main day to day contacts, and John Moorcraft (not pictured) works in London on parliamentary affairs. However, we're all here to help.

SAS Events
SAS Event & Association Management has been providing professional conference organisation and association management services for 35 years.
We run events for both public and private sector clients and offer a full portfolio of event and association management services to clients throughout the UK, mainland Europe and further afield.
SAS Events and ADEPT have been working together since early 2021.