The ADEPT Corporate Partner membership scheme was launched in June 2016 following approval by the membership in the Association's AGM in May.
For more information on the Corporate Partner membership scheme see here or contact [email protected]. 
We are delighted to welcome the following companies as Corporate Partners of ADEPT.

As one of the leading providers of highway services in the UK, Ringway is renowned for consistently delivering cost-effective performance and sustainable, innovative solution. We pride ourselves on our flexible approach, our breadth of expertise, and our strong client partnerships, which enable us to meet and anticipate their needs.
---

Veolia is leading the change towards adopting the circular, low carbon economy through its mission - 'Resourcing the World'. Globally, the 23.8Bn euro company is focused on developing access to, preserving and replenishing resources with over 20% of its business in the UK now circular and a target of 40% by 2020. With over 14,000 staff in the UK and Ireland, Veolia has committed to investing more than £750m over the next five years to help reduce its customers' carbon and environmental impact. In recognition of its commitment as an environmental and social sustainability leader Veolia won Business in the Community's Responsible Business of the Year 2016 and in 2014 the company received the Queen's Award for Enterprise in Sustainable Development.

www.veolia.co.uk 
---

Colas is an ambitious, award-winning business, delivering sustainable solutions for the design, building and maintenance of the UK's transport infrastructure.  We have unrivalled expertise based not only on our long history, but also on the strength we derive from being part of the world-leading International Colas Group.  The Group has excellent R&D facilities, giving us access to innovative new products, processes and ideas.
---

Kier Group is a leading property, residential, construction and services group, which invests in, builds, maintains and renews the places where we work, live and play. We operate across a range of sectors including defence, education, housing, industrials, power, transport and utilities.

www.kier.co.uk
---

SNC-Lavalin's Atkins business is one of the world's most respected design, engineering and project management consultancies.
Together with SNC-Lavalin, a global fully integrated professional services and project management company, Atkins helps clients plan, design and enable major capital projects, and provides expert consultancy that covers the full project lifecycle. We build strong relationships by understanding the challenges that clients face, sharing their vision and helping them transform potential into reality. Our world-class expertise at scale delivers value and our depth and breadth of capabilities set us apart from the competition.
---
Jacobs is one of the world's largest and most diverse providers of technical professional and construction services, including all aspects of engineering, architecture, and construction, operations and maintenance, as well as scientific and specialty consulting. 
We are a relationship-based company with a passion for innovation and delivering superior value. We serve a broad range of companies and organizations, including industrial, commercial and government clients across multiple markets and geographies. Our global network includes operations in North America, South America, Europe, the Middle East, India, Australia, Africa and Asia. Founded in 1947, we are headquartered in Dallas, Texas.
---

The HEA – the Highway Electrical Association was formed by the amalgamation of ASLEC – the Association of Signals, Lighting and other highway Electrical Contractors (itself formed in 1952) -  and HEMSA – the Highway Electrical Manufacturers and Suppliers Association (itself formed in 1998)  – in 2011. It represents over 80 Members whose contracting activities range from street lighting, traffic signals and signs to highway communications and camera systems and another approximately 50 Members who manufacture, assemble, supply and distribute equipment into the Highway Electrical Sector as well as overseeing and client organisations. 
This makes it one of the largest and most influential bodies in the sector. Membership of the HEA is open to any organisation operating in the highway electrical market. The HEA provides technical and safety advice to its members together with additional support services through the HEA Safety Advisory Service (HEA SAS) and the HEA Electrical Inspection Service (HEA EIS). HEA Training delivers training and CBQ-NVQ assessments. HEA Training is a Lantra Awards approved CBQ-NVQ Centre for CBQ-NVQ – Competence Based Qualifications -  National Vocational Qualifications, providing assessments and verification. HEA Training is also an HESA approved training provider. In partnership with Lantra Awards, the HEA acting as the Highway Electrical Skills Academy (HESA) provides administrative and auditing support to HESA Approved Training Organisations and their Approved Trainers. The HEA also acts as the administrator for HERS (the Highway Electrical Registration Scheme) in partnership with the JIB.
HEA, HESA, HEA Training, HEA SAS and HEA EIS and ASLEC and HEMSA  are trading names of  HEASN Ltd., a company limited by guarantee.
---
Our team of 20,000 works across four continents – making us a leading supplier of consulting and infrastructure support services both in the UK and internationally.
We've been in business for nearly 100 years and we're proud of our long history. We make a difference by designing, building, maintaining and investing in our country's services and infrastructure including engineering, facilities management, utilities, transport, environmental services, defence and justice.
Our collaborative approach means our clients trust us to deliver – whether it's providing key utilities, collecting refuse, or maintaining roads and railways. That's why we prioritise concerns and work in partnership with communities and clients – to help meet goals and overcome any challenges along the way.
We believe in sharing our knowledge and learning from best practices. It's how we make sure we do things a bit better every day to create safer, smarter and sustainable places to live, work and travel.
---

Skanska, established in 1887, is one of the world's leading project development and construction groups. The UK operation is one of the country's leading contractors and helps to construct, upgrade and maintain the country's buildings and infrastructure.
Our work makes a clear contribution to society and the environment around us. Whether we're building schools to provide inspiring spaces for learning, roads to connect communities or looking after hospitals to create the perfect environment for patients – it all contributes to our purpose – to build for a better society.
---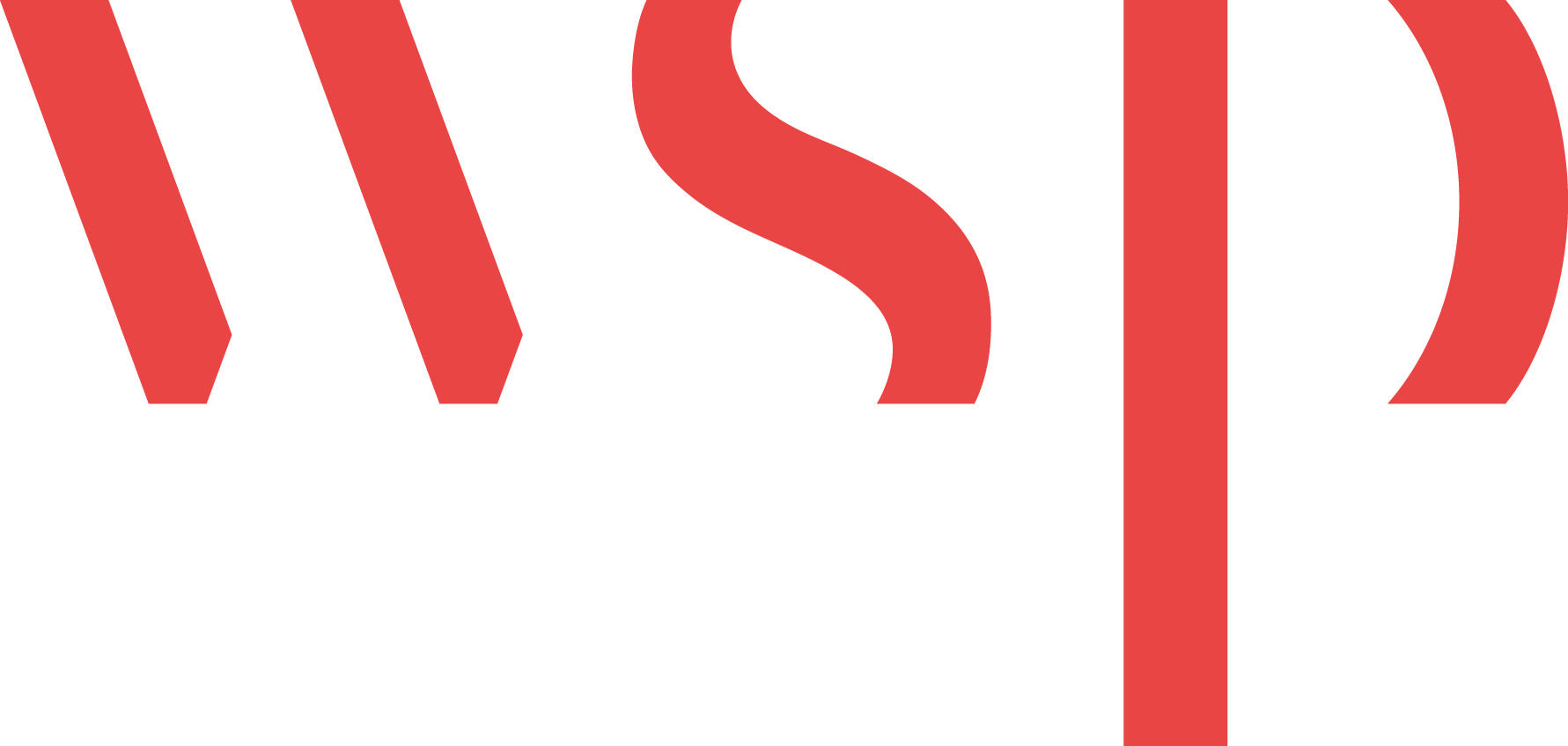 WSP is one of the world's leading engineering professional services consulting firms. We are technical experts and strategic advisors including engineers, technicians, scientists, architects, planners, surveyors and environmental specialists, as well as other design, programme and construction management professionals. With 39,000 talented people in more than 500 offices across 40 countries, we engineer projects that will help societies grow for lifetimes to come.
---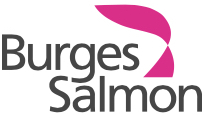 Burges Salmon is a leading independent UK law firm with expertise in a wide range of sectors including construction, engineering, environment and planning. By focusing on the markets and areas of expertise where we have extensive knowledge and experience, we achieve the best outcomes for our clients who include public bodies, institutions and businesses. 
Our collaborative culture enables us to draw on expertise across the firm to create the best team for each client. We have over 450 lawyers and 70% of our partners are recognised by Chambers UK 2016 as leaders in their field.
---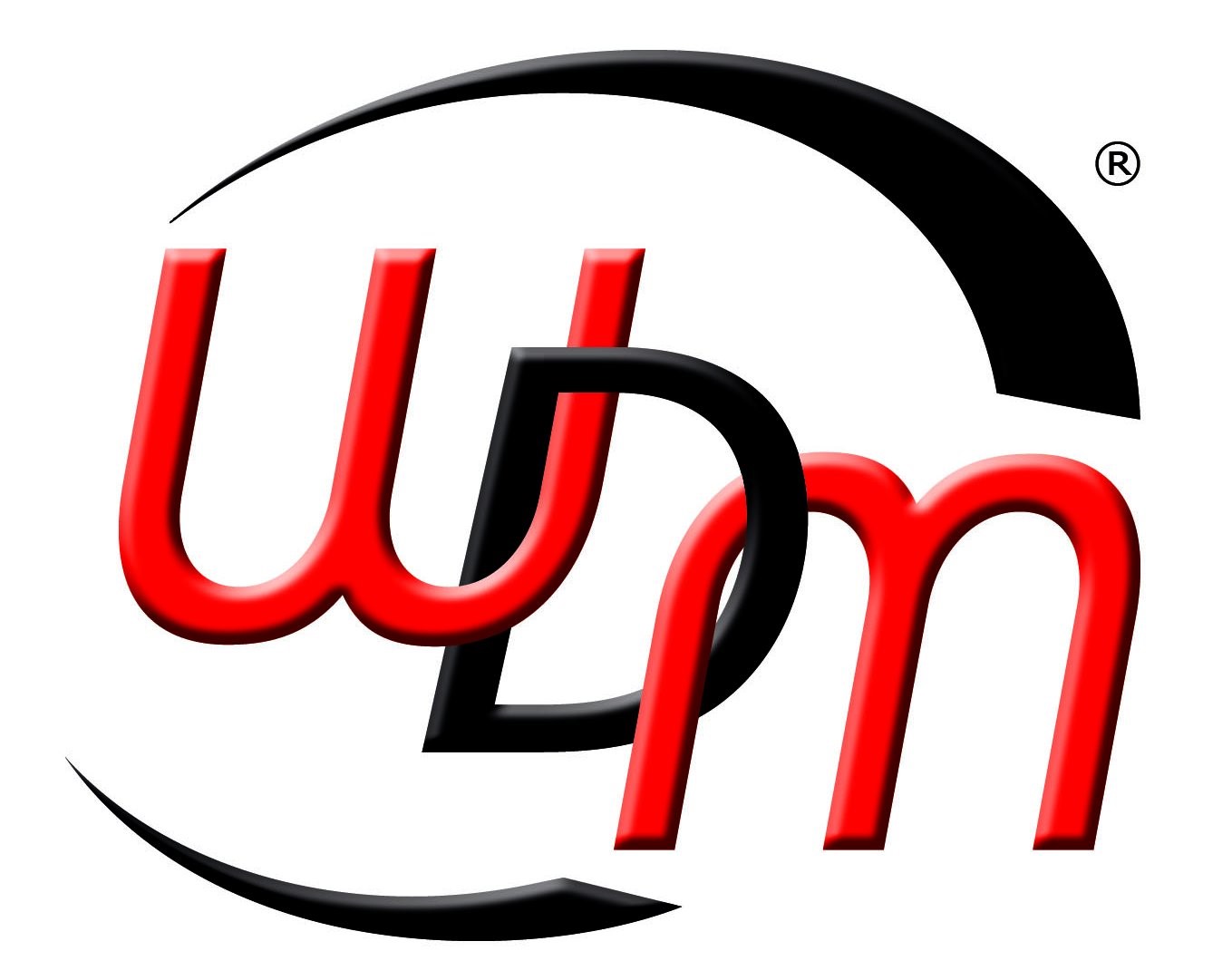 WDM Ltd offers the complete highway asset management solution and is committed to helping improve road safety and saving lives.
The company is the UK's leading manufacturer and provider of highway condition surveying and monitoring equipment, with a unique understanding of highway maintenance and road asset management, supported by unrivalled experience and technical expertise.
WDM® is also the UK's largest survey contractor, serving all UK Government agencies and the majority of local authorities, and continues to develop road condition monitoring technology, set new industry standards and help clients and partners in the UK and overseas, achieve new levels of best practice in road safety.
---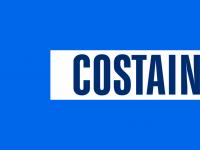 Costain helps to improve people's lives with integrated, leading-edge, smart infrastructure solutions across the UK's energy, water, transportation and defence markets. We help our clients improve their business performance by increasing capacity, improving customer service, safeguarding security, enhancing resilience, decarbonising and delivering increased efficiency. Our vision is to be the UK's leading smart infrastructure solutions company. We will achieve this by focusing on blue chip clients whose major spending plans are underpinned by strategic national needs, regulatory commitments, legislation or essential performance requirements. We offer our clients leading edge solutions that are digitally optimised through the following five services which cover the whole lifecycle of their assets: future-shaping strategic consultancy; consultancy and advisory; digital technology solutions; asset optimisation and complex programme delivery. Our culture and values underpin everything we do.
---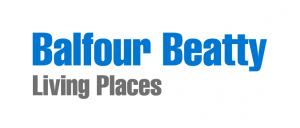 Working for local authorities, Balfour Beatty Living Places provides highways maintenance, street lighting and public realm services. We improve every day through engaging with our customers, investing in our people and using the latest technology to create positive, more efficient long term outcomes – ultimately creating communities where people want to live, work and play.
Our solutions include consultancy, finance, design and maintenance of the entire streetscape. We're shaping places, creating economic growth and meeting the needs of a changing society.
---

Yotta is a connected asset management software and services provider. It empowers global organisations to make better, more informed decisions. It ensures customers' systems, assets and people are connected, and the data they produce is structured and captured to provide operational and strategic insight.
The company's innovative cloud-based asset management platform, Alloy, equips clients with powerful data visualisation, workflow management, enterprise-strength and user-specific capabilities. Connected assets lay the foundation for the future of smart cities and Yotta's software and services represent a new era of connected asset management.
---

Arcadis is the leading global design & consultancy firm for natural and built assets. They are more than 28,000 people, in over 70 countries, who are dedicated to improving quality of life. Arcadis approach is to develop innovative solutions to create liveable cities, to establish a people-centric future of mobility and to transform industries. Within the UK, Arcadis provides design and consultancy support to clients across a diverse range of sectors and industries, including many Local Authorities, national bodies and Government Agencies.
---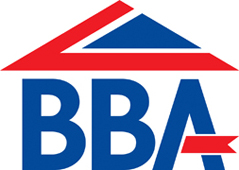 For over 50 years, the British Board of Agrément has been helping the construction manufacturing supply chain build confidence in the solutions created, designed and implemented through rigorous product and systems certification, testing and inspection.
Originally set up by the UK government in 1966, the BBA now trades as a private company limited by guarantee without share capital.
With extensive experience in product and materials testing, assessment and certification, having certified more than 6,000 products, it is the largest UKAS-accredited construction materials' certification body in the UK, with an inherent drive to increase its impact on, and relevance in, the Construction and Infrastructure sector.        
The British Board of Agrément offers much more than a conventional quality mark by ensuring that a product is fit for purpose and our assessment goes beyond what is mandatory. We do this because we believe that product testing and certification is not limited to a single instance; it represents a lifetime commitment to quality output that innovates and drives change in the market.   As part of the BBA's service offering, service delivery is structured around looking at the holistic functioning of a building in situ, from product design through to production through to installation and ultimately maintenance delivering a complete, fit-for-purpose asset lifecycle solution.
Working in partnership with others, the BBA believes in working together with the entire industry to raise the bar when it comes to product quality and driving industry safety.
For more information about what we do, please visit www.bbacerts.co.uk.
---

GRAMM Barrier Systems are the UK leading noise barrier specialist in the transport industry. GRAMM supports infrastructure clients, consultants and contractors with our design, supply & installation services.
Collaborating with key stakeholders early on adopting best practice, compliancy and environmental commitments with a focus on whole life costs.
Establishing variety of unique solutions from conception right through to end delivery whilst driving innovation and efficiencies in the entire process.
---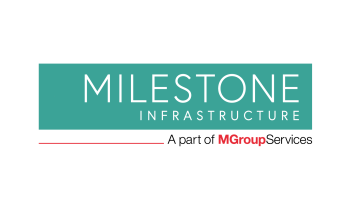 Milestone Infrastructure is a specialist provider of highways maintenance, street lighting replacement and maintenance services and major projects. With approximately 1500 people, the business delivers long-term contracts on behalf of clients. Milestone Infrastructure is a part of the M Group Services Transport Division.
---

Anthony Collins Solicitors have 33 years of track record in working with local authorities across their needs, with our first highways project going back to the beginning of our local government practice. Since then we have built a formidable projects practice encompassing joint ventures, public procurement, subsidy control (formerly state aid), planning and environmental law, social value, highways and transport, regeneration, technology and governance.
We are known for our innovative and collaborative approach, working alongside officers and other consultants, always willing to understand the "other view" in arriving at successful outcomes. We also have a robust disputes resolution team, well-practiced in achieving positive results for our clients, whether it be in employment, regulatory, commercial, planning, property, administrative or procurement litigation. We are valued as wise counsellors as well as being competent lawyers.
But above all, we do what we do for a purpose that we have in common with local authorities and the best of their partnering organisations: to improve lives, communities and society.
---

Communities are fundamental. Whether around the corner or across the globe, they provide a foundation, a sense of place and of belonging. That's why at Stantec, we always design with community in mind.
We care about the communities we serve—because they're our communities too. This allows us to assess what's needed and connect our expertise, to appreciate nuances and envision what's never been considered, to bring together diverse perspectives so we can collaborate toward a shared success.
We're designers, engineers, scientists, and project managers, innovating together at the intersection of community, creativity, and client relationships. Balancing these priorities results in projects that advance the quality of life in communities across the globe.
Stantec trades on the TSX and the NYSE under the symbol STN. Visit us at stantec.com or find us on social media.
Visit us at stantec.com/uk or find us on social media.