ADEPT Autumn Conference 2018
22 November 2018

to

23 November 2018
ADEPT Autumn Conference 2018
Thursday 22nd & Friday 23rd November, Radisson Blu Hotel, Manchester
Last year's successful conference focused on ADEPT's core purpose: being first for place and fit for the future, examining what the future holds and our role as place shapers.
The 2018 conference will look at how we actually create those places by delivering sustainable growth for thriving communities, striking a balance between our future facing role as place shapers and our delivery role as place directors. 
As place directors, LEPs, Combined Authorities and as commercial partners, we are all united in creating thriving communities. We all have a role in delivering place-based services, enabling and delivering sustainable economic growth, housing and critical infrastructure across the UK.
This year's conference will bring in speakers, partners and delegates from across the country, to examine how we deliver on that role, together.
State of the Nation: A snapshot view of the UK from three very different perspectives: examining the role of engineers in delivering growth, the future for UK trade from the private sector, the Government's latest views on Brexit
Delivering Places fit for now and for the future: An examination of planning policy, is it fit for the future? A professional view of planning for places and a real example of building new communities from scratch
Directors' Dragon's Den: a special plenary with start-ups making their pitches
Delivering Sustainable Economies: A LEP Network led session
Delivering Sustainable Infrastructure: How infrastructure shapes future growth with sessions on a resilient integrated road network, the future of High Speed Rail (HS2) and role of water and other utilities
Workshops: The workshops will cover a range of future facing and practical issues including: 50/50 Leaders Network, SMART Places (digital innovation), Skills for Growth, the Circular Economy, the Future Highways Research Club
The conference brochure can be found here and the latest programme, updated with confirmed speakers, is here.
To book, visit www.aldercross.com
We are grateful to our sponsors of this year's Conference:
HEADLINE SPONSOR:

           CONFERENCE DINNER SPONSOR:    

WORKSHOP SPONSOR:    
             WORKSHOP SPONSOR: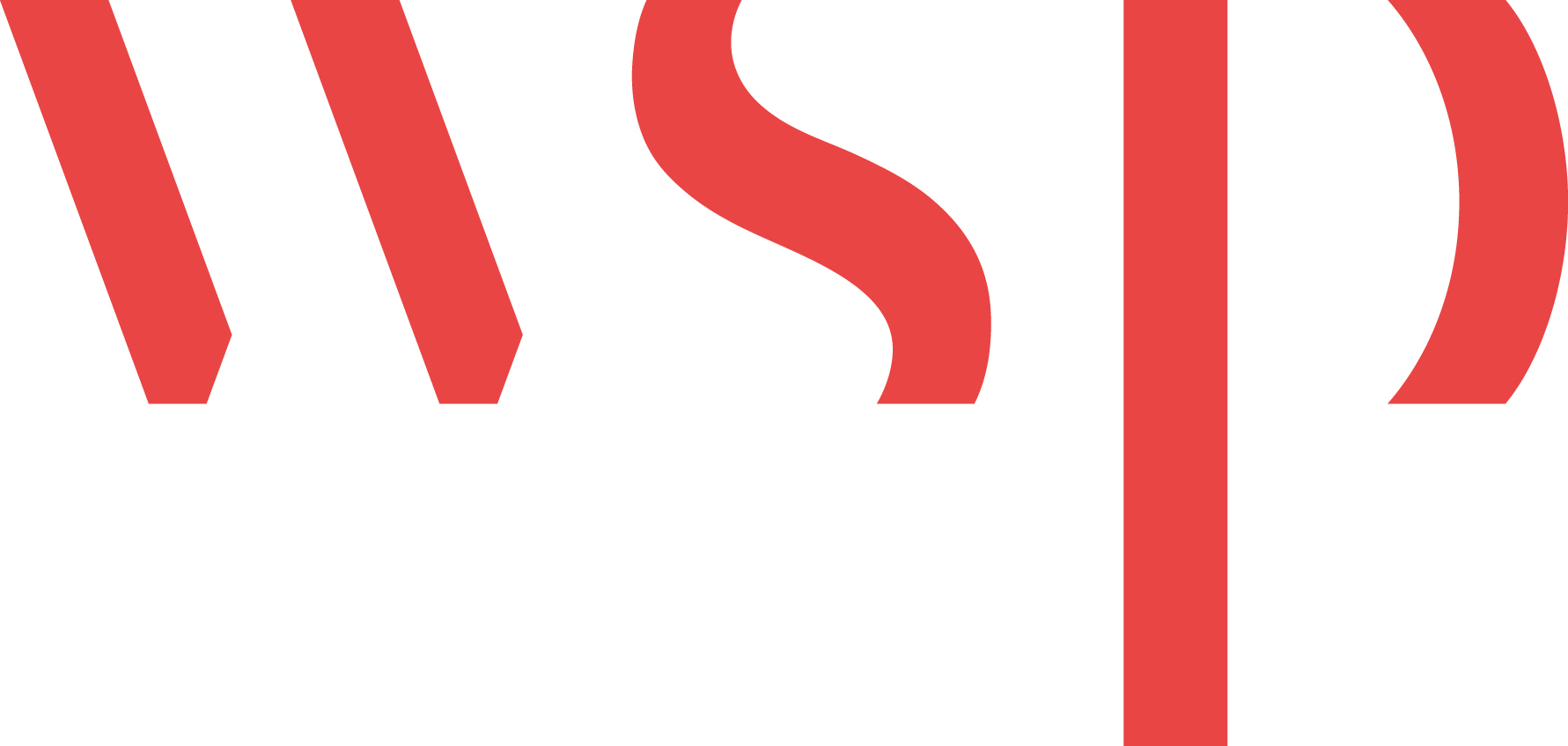 ASSOCIATE SPONSORS: