Live Labs - Transforming Local Places
ADEPT SMART Places Live Labs
The ADEPT SMART Places Live Labs Programme is a two-year, £22.9m project funded by the Department for Transport that will run until November 2021.

The advances made in digital technology have transformed how we live and work and will continue to have far-reaching impacts for some time to come. As Place Directors, ADEPT members need to be at the forefront of this rapid change: supporting communities, business and innovation in their areas.

In 2017, ADEPT created the SMART Places Research Programme to examine the opportunities and challenges facing the adoption of digital technology across the local highway network. Phase 1 of this programme culminated in the publication of 'The route to the highways systems of the future' in October 2017.

Live Labs is Phase 3 of this programme (Phase 2 was a further development stage). Nine local authorities and their partners are working across eight innovative projects. These will develop new SMART approaches across communications, materials, energy solutions and mobility.
The ADEPT SMART Places programme is supported by ADEPT's corporate partners: SNC-Lavalin's Atkins business, EY, Kier, O2, Ringway and WSP. It launched on 31st May 2019.

More information on the progress of each Live Lab project will be published at key programme milestones. The latest information on each project is available on a slide deck here.
The End of Year One report, published in November 2020, is available here.
You can also view the Live Labs blog or view Live Labs documents.
Social media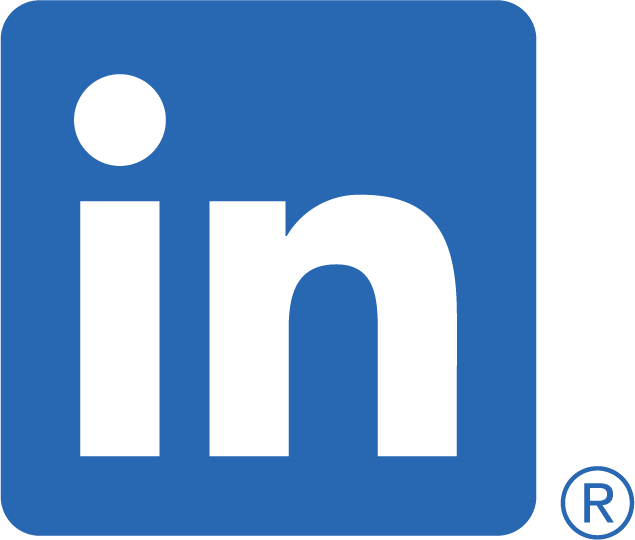 Follow us on Twitter and LinkedIn, or view our YouTube channel.
Live Labs - Transforming Local Places — updates and resources
7 October 2020

29 March 2019